Plowboys Barbeque raises funds to help Kookers Kare
Published on December 01, 2016 | Category: Community Involvement, New Location, Press, TV/Media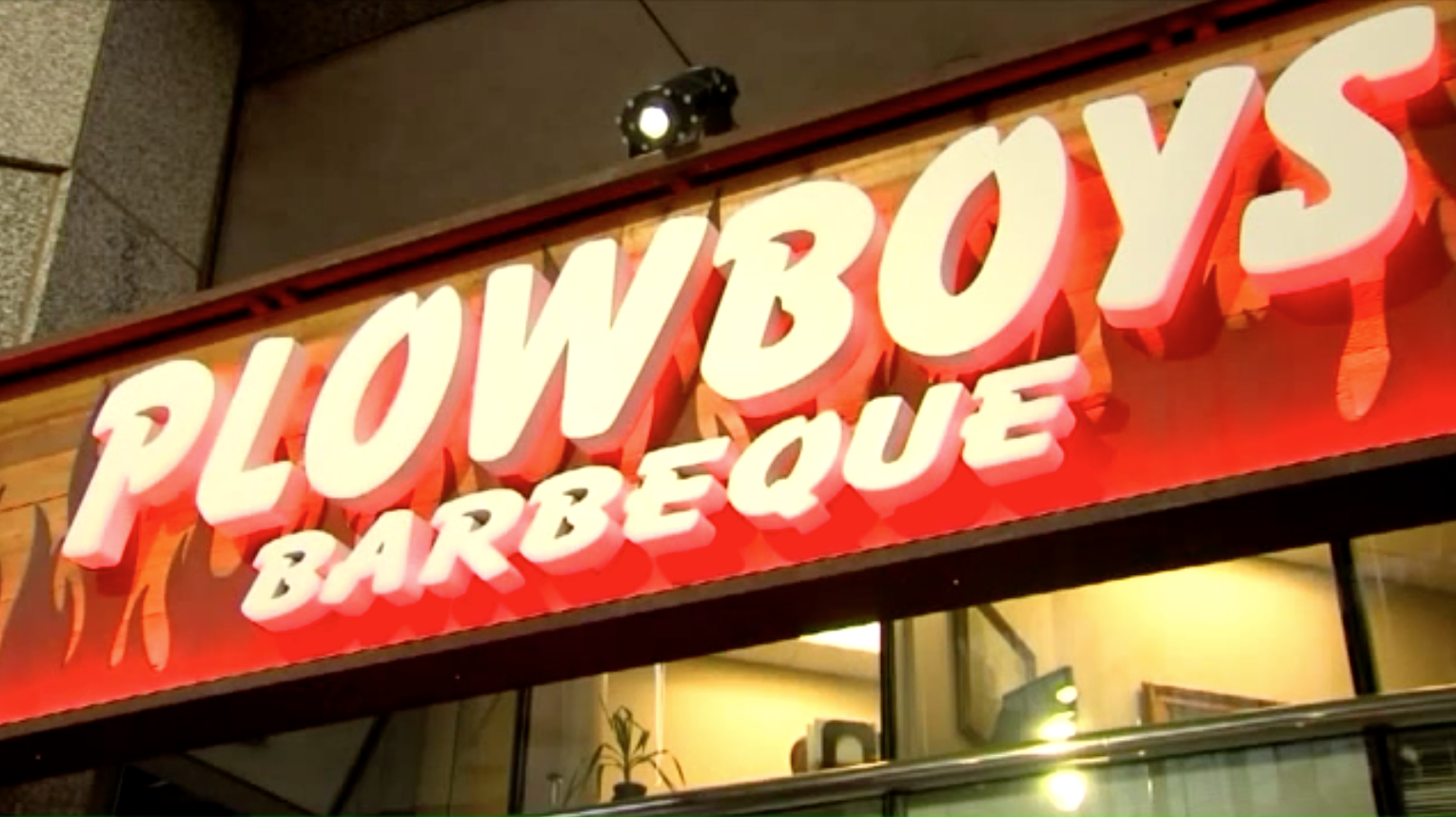 BY DAVE D'MARKO
KANSAS CITY, Mo. — Four-thousand pounds of American Royal barbecue meant for the hungry was bleached and thrown out shortly after the World Series of Barbecue.
The Kansas City Missouri Health Department said it had no evidence the food from the competitions was safe because it wasn't prepared in inspected kitchens or use approved food sources.
One of the teams who had donated award-winning barbecue was Plowboys.
"The average cooker is probably putting out 150 pounds for six judges to feed them four times, so there is a lot that's left over," Plowboys co-owner Todd Johns said.
"We never questioned what we were doing. We were always confident the way we were handling the food, the way we were cooking it, the way we were transporting it was completely safe," Gary Benham, Kookers Kare President said.
Kookers Kare has facilitated the food rescue overseen by BBQ pit masters the past six years at American Royal, and at other competitions throughout the region for decades.
"We were obviously disappointed; we put a lot of time and effort and energy and the teams there's a lot involved in collecting all that food," Benham said.
Thursday, Plowboys worked to make sure Kansas City's hungry gets at least some of that barbecue this year. They opened a restaurant at 12th and Main with a freshly inspected kitchen. That means they can prepare food for the homeless.
"We want to help replace some of that, maybe all of that," Johns said.
A portion of sales from their grand opening will go to purchase meat they can prepare and deliver to Harvesters. They also had a canned food drive for the food pantry.
At the same time, Kookers Kare is working on a plan with health officials to donate food from competitions to shelters in the future on a smaller scale.
They hope to get Kansas City, Kansas health inspectors to check out a handful of barbecue teams who would be able to donate their food. Benham says the distributors with refrigerators and kitchens large enough to handle all that food are in Kansas City, Missouri. That means they still have to figure out if they can transport prepared food over state lines.
"Hopefully folks can figure out an avenue so that doesn't happen again, because there are people who need the food and there are those of us that are willing to provide it," Johns said.
To view the original story and video, click on the link here.